What's new?
We proudly present Dr. Kaiser's latest book.....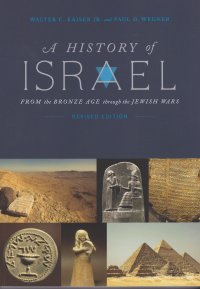 A History of Israel from the Bronze Age through the Jewish Wars. Revised Edition.B& H academic 2016
"This revised edition freshens up Kaiser's textwith new pictures,charts,boxes,figures, and maps. New perspectives from recent historians...plus additional ANE cultural and religious background material...defending the reliability of the Biblical presentation of historical evvents =baseed on the interrelationship between biblical claims, archaeological evidence, and ANE literature documents." "...a volume that is accessable, well organized, and helpful to students, pastors, and informed church leaders. The maps, pictures, and illustrations make Israel's history come alive." A great companion tool for someone reading through the Bible.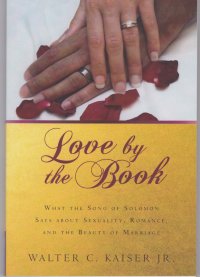 Love By The Book: What the Song of says about Sexuality, Romance, and the Beauty of Marriage. Weaver 2016
"As the Church becomes more and more confused about marriage, the need to hear what the Creator says about it becomes greater and greater. Love by the book represents a brief study of what God says about love and marriage in the Song of Solomon. "